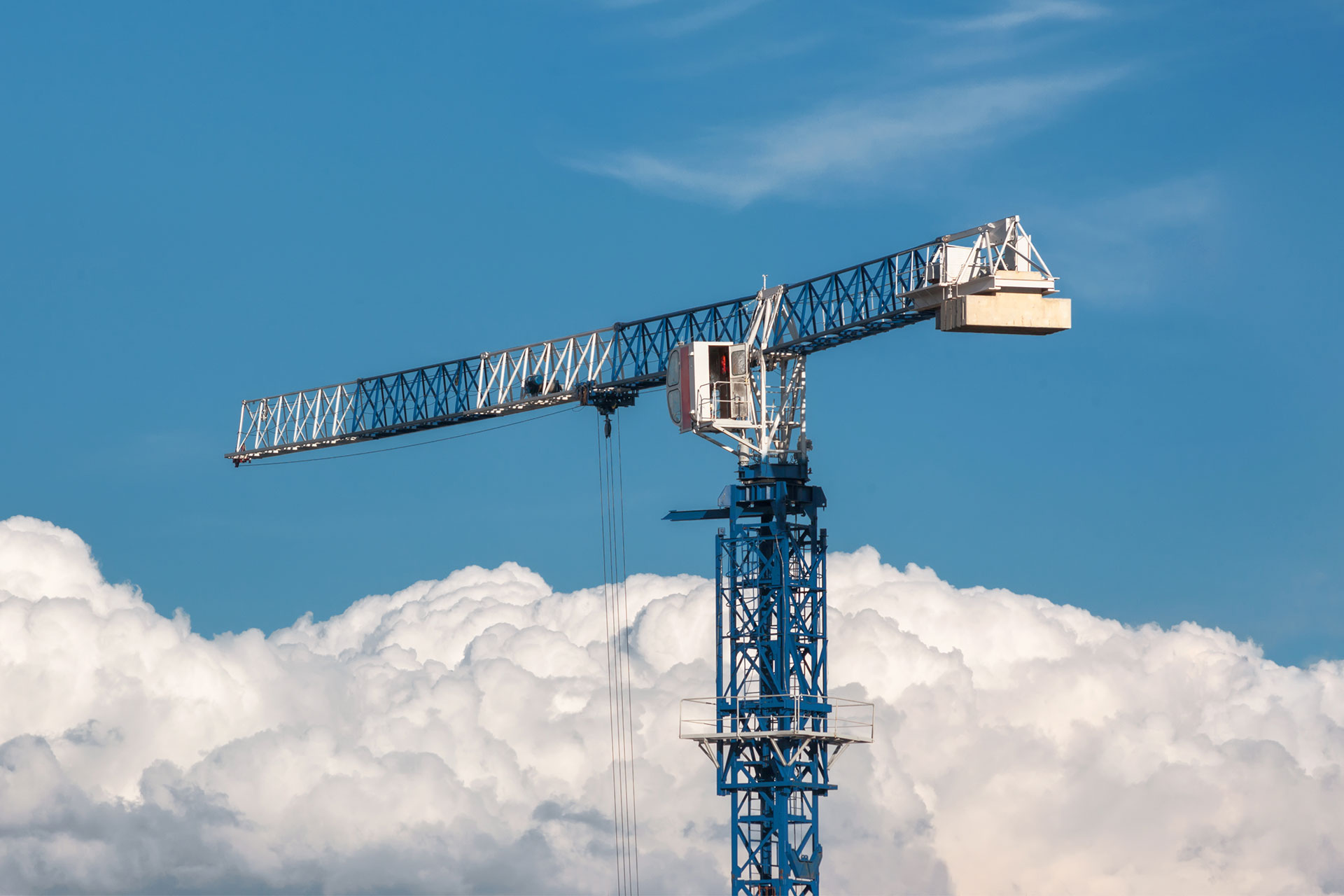 27 Aug

On Property Value, Australian Construction, and the Infrastructure Boom in Victoria this 2019

According to CoreLogic, property sales have been down by 14.4% nationally this year compared to 2018. Since its appearance in mid-2017, this decline is considered as the most severe in the history of national housing prices. However, it's not the fault of an economic recession.
Credit Conditions
Despite First Home Owner grants, persistent oversupply in housing shows that buyers have low confidence in purchasing houses these days. Australia has experienced a high increase in price-to-income ratio in the past decades. Economic growth drove the prices higher, while wage growth barely caught up.
Infrastructure Boom
Government spending on infrastructure soared since 2014. The three major projects in Victoria– the West Gate Tunnel, the Metro Tunnel, and the North East Link–are expected to cost roughly $33 billion in total. This can prompt more activity in the residential and commercial construction sector.
Population
As per CoreLogic's report, the population growth trend in Australia ended on the first quarter of 2018. Even overseas migration fell. Hence, this made a significant impact on housing demand.
Building Resource Materials
Due to the rise in construction activity in Victoria, concerns about material supply has been raised. What would happen if local timber, sand, rock, and gravel get used up? Importing will pose another price hike issue for future housing. Engineered timber building is gaining popularity in commercial circles, which can open up opportunity for better forest (and other resources) management.
Housing prices are expected to grow modestly by 2020 after settling down by the end of this year. That means there's still time to take advantage of lower house rates before the market rises up again.