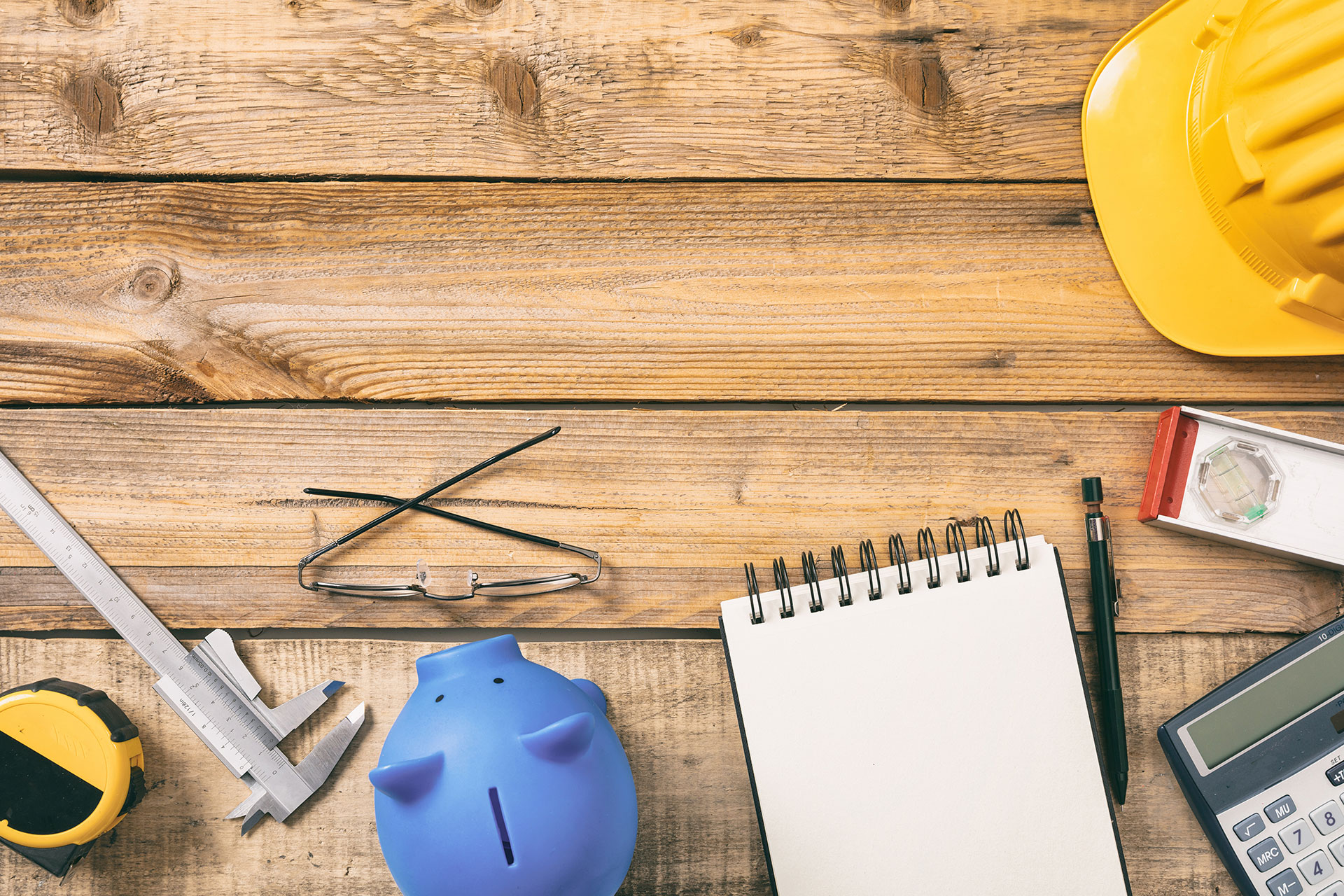 27 Aug

4 Types of Lending Options for Australian Builders

If budding entrepreneurs will wait until they have money saved up before starting a business, opportunities will be missed. For construction businesses who fork out most of the project expenses on the onset, additional finances can be laborious to find. Listed below are some of the available finance options for Australian small-to-medium enterprises.
Bank Loans
As an institution, banks are the first options when it comes to loans. Security and negotiable interest rates are its main attractions. However, with it comes paperwork and other necessary requirements for qualification. For example, a borrower with strong credit history is more likely to be considered for loan approval.
It's also worth to take note of fees that banks impose outside of interest rates. Monthly fees, exit fees, or late-payment fees have to be examined before accepting the loan. There's also the issue of required collateral assets.
Small to Medium Business Loans
SMEs make up around 97% of all businesses in Australia. It's not surprising that a lot of business organisations offer support, financial or otherwise. Some of these organisations can offer loans themselves or recommend the business to lending companies. Government recommendation can even get better and faster loan approval.
The downside to seeking help to business organisations, private or government, is the long application processing time. Mostly entrepreneurs who can benefit from these loans are those with established businesses.
Business credit card
Most SMEs require small financial support on several occasions. So instead of a long-term loan, business credit cards are usually enough. Depending on the type of business, these cards offer useful rewards in the form of gas, internet, or office supplies. Basically, it just has a higher credit limit than a personal card.
Also, like personal credit cards, it has annual fees and late-payment fees. The good thing is that approvals mostly don't depend on a businessman's personal credit score.
Equipment Financing
Eventually, when a construction builder expands, additional equipment will be needed. Equipment financers offer advantageous deals–latest equipment, fixed interest rate, sale-back of used equipment, and equipment collaterals.
It can save up a business' working capital which can be used for more pressing expenses.
As with all collaterals, if unpaid, lenders can repossess the equipment. Equipment loans are suited to those with good credit score due to probability of negotiating lower interest rates.